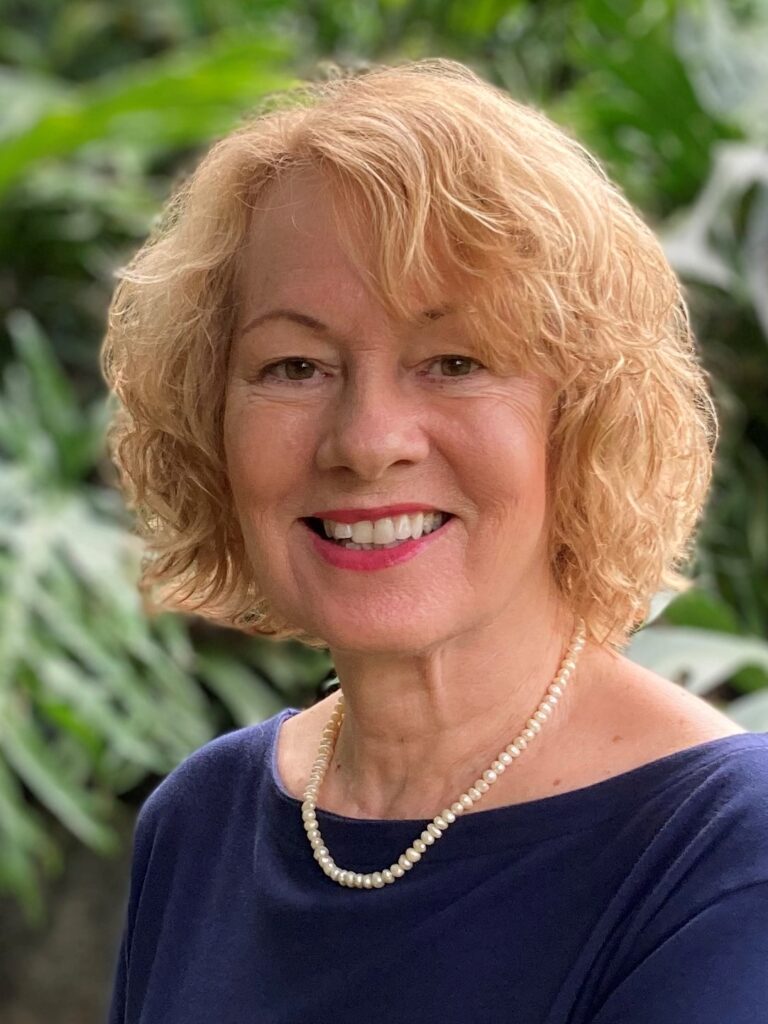 Honolulu, Hawaii attorney R. Makana Risser Chai has 20+ years speaking and training with everyone from executives to entry-level in associations, banks, hospitality, education, utilities, government, agriculture, Fortune 100, and many small businesses and non-profits.
Combining head and heart with humor, her speeches and trainings are unlike any you've ever seen.
Authored the Prentice Hall book,

Stay Out of Court! The Manager's Guide to Preventing Employee Lawsuits

.

Founded Employment Rights Attorneys law firm in San Jose.

Litigated employment cases for 10 years.

Advised CEOs and HR leaders.

Investigated harassment complaints.

Ran two companies and dealt with harassment claims as a manager.

Founded Fair Measures, a national company providing legal compliance training.
Authored

Mindful Multitasking: Timeless Techniques for a Vibrant Mind, Strong Body, Happy Heart & Light Spirit

Appointed by Hawaii Supreme Court to Task Force on Lawyer Well-Being.

Certified Stress & Wellness consultant, yoga and meditation instructor, Pilates instructor, lomilomi massage therapist, and forgiveness facilitator.

Authored Bishop Museum book on traditions of Hawaiian massage and healing

Received "Keep It Hawai'i" Award for 2

nd

lomilomi book.
Inducted into Hawaii Speakers Hall of Fame.

Performed improv comedy in Honolulu.

Earned the Certified Speaking Professional designation from the National Speakers Association.

Facilitated 1,000+ programs on-line and on-site for executives, managers and employees in 38 states.

Received rave reviews at presentations for SHRM and ATD (formerly ASTD).

Invited to speak at the 2020 ATD International Conference and Exposition.
A personal word from Makana
The first week after I moved to Honolulu as an adult, I met a Native Hawaiian elder who "adopted" (hanai) me into her family (an ancient Hawaiian tradition). A few weeks later she gave me the name Makana, which means gift, because she said I was a gift to her family. I love this name and all my family, friends and clients in Hawaii use it. But since I have a decades-long body of work as Rita Risser, I also use the name Rita.
By the way, I got the name Chai because after that elder adopted me, she introduced me to her son. She became my mother-in-law! My husband, Mark Chai, is internationally recognized for his lighting design and art 
One of my greatest joys has been being welcomed as a life member of the Hawaiian Lomilomi Association – 'Ahahui Lomilomi Hawai'i. In the photo below, that's me in the big hat on the left with the people I love, kumu (teachers) and students of traditional Hawaiian massage.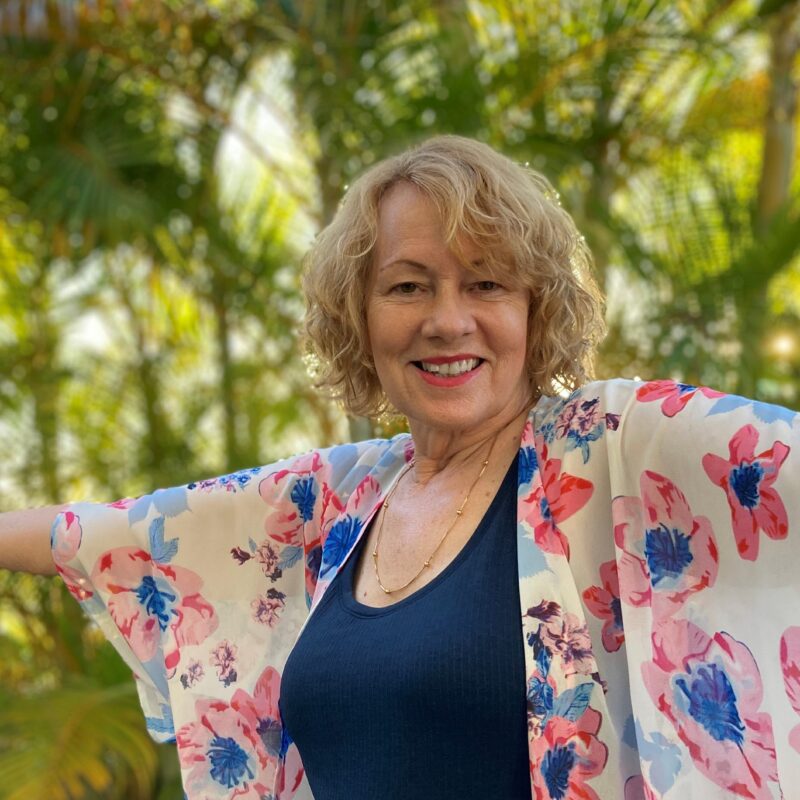 Contact Us For Speaking and Training